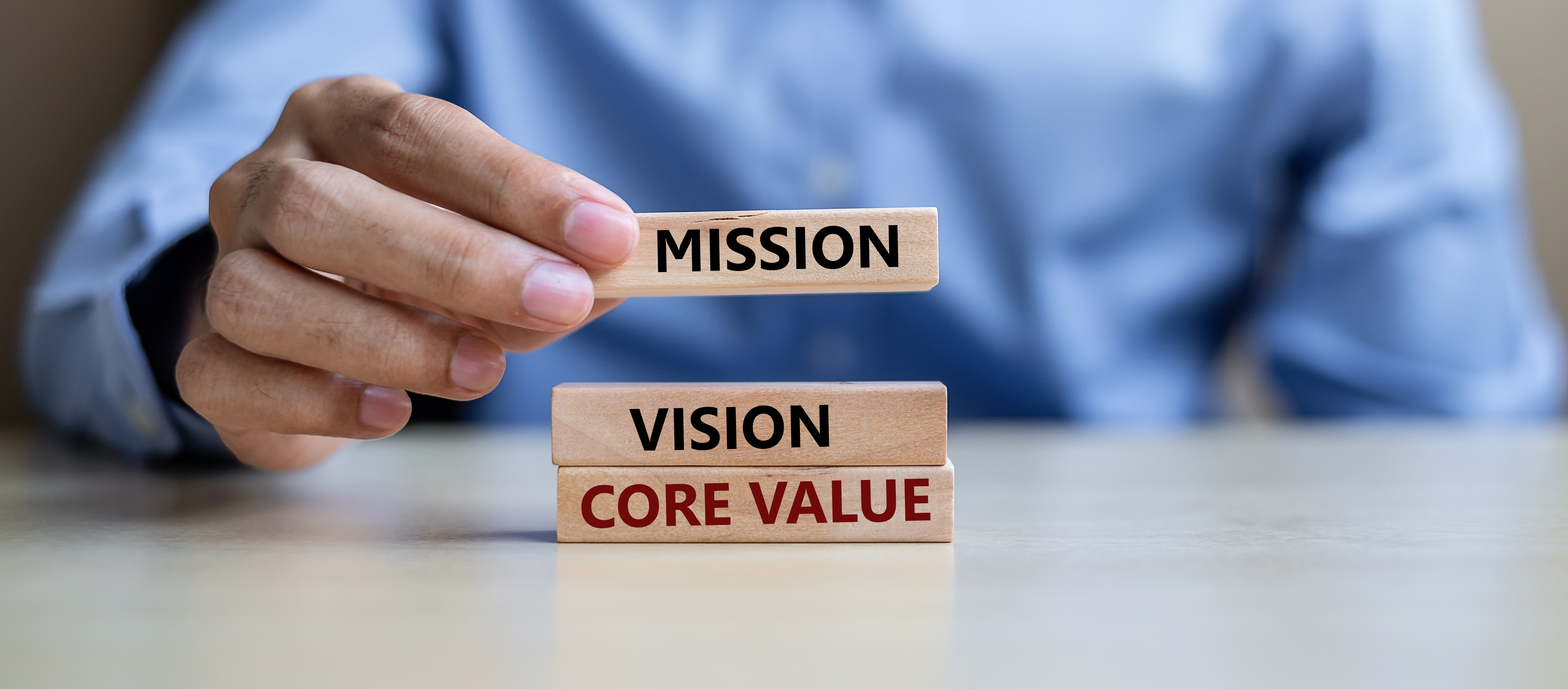 History and Background
This company was founded in Calgary, by the owner and operator Aman Brar. We have been providing superior security to Calgary businesses since 2012. We are a locally owned and operated company and have dedicated our focus to offering specific services designed to meet the individual needs of our clients.
Anzac Security is a client driven company, aiming for excellence and satisfaction
Our Mission and Values:
Anzac Security Services Ltd. believes in providing supreme security services and products to our clients. We will enable our clients to run their operations with minimal effort and concern for their safety and security. We will provide the very best in quality, which means investing heavily into the selection, support, supervision and personal development of our people. We do whatever it takes to ensure our clients are happy. Anzac does not believe in quantity over quality.
We work very closely with our clients in the field to build a positive relationship and to receive regular feedback in order to improve field performance. Our supervisors/trainers work very closely with our officers in the field for continuous coaching, employee development, communication and supervision.
Hiring the Best People:
Anzac Security Services Ltd. also has a school which provides students with in-class training of the ABST course as well as all levels of First Aid & CPR.
Candidates must possess a valid security guard license or meet the basic licensing requirements and training qualifications . Each one of our guards is meticulously selected from a vast and extensive pool of candidates that we have available to us. Our guards are then profiled and matched to each specific requirement and site to ensure that you will receive the highest quality of service possible. We ensure that we employ people of good character, alert, honest, and reliable. After all, these personnel are the ones protecting your business, staff, and assets. They also have access to everything, including restricted areas.