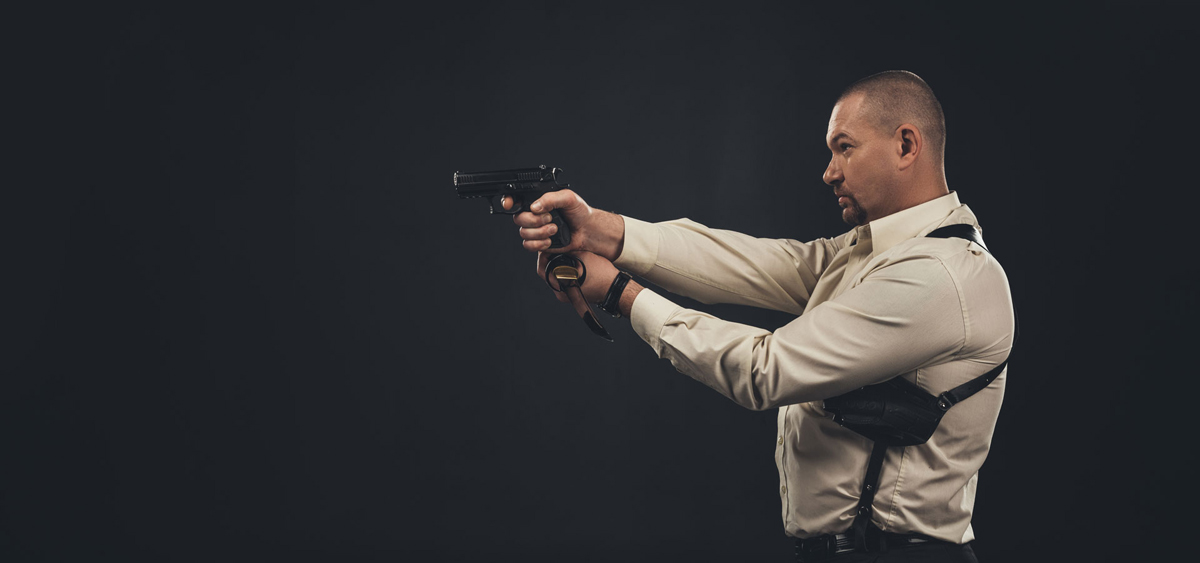 PAL COURSES:
| | |
| --- | --- |
| The Combined course includes both the Non-Restricted 8-hour course on the first day and the Restricted 4-hour course on the second day. | $330.00 + GST |
| The Non-Restricted course is 8 hours long and covers firearms you would use for hunting. | $165 + GST |
| The Restricted course is 8 hours long and covers handguns and other restricted rifles and shotguns typically used in sport shooting. | $165 + GST |
At the end of each day, you will be tested on both safe handlings and take a written multiple-choice test.
Pricing includes testing and manual.
NOTE: If you already have your Non-Restricted licence and want to get your Restricted licence, the Restricted course is extended to 6 hours from 4 hours. Non-Restricted students must be at least 12 years old with parental consent and Restricted students must be at least 18 years of age. Students aged 12 to 17 can apply for their Non-Restricted Minor's PAL once they pass their course.
THE POSSESSION ACQUISITION LICENCE (PAL)
Anyone who wishes to acquire non-restricted firearms in Canada must first pass the Canadian Firearms Safety Course tests in order to apply for their gun license known as a Possession and Acquisition Licence (PAL). Non-Restricted Firearms are ordinary hunting, sporting rifles and shotguns.
If one wishes to acquire restricted firearms (handguns) they must ALSO pass the Canadian RESTRICTED Firearms Safety Course tests.
THE CANADIAN FIREARMS SAFETY COURSE
This is a basic firearms safety training course; it is designed to give the students a working knowledge of handling firearms safely and familiarity with the laws and procedures regarding firearms ownership in Canada. Following the firearms training, even complete novices should have no problem passing the required examinations.
The course is designed so that those who have never handled guns will gain a good understanding of the subject. Students who have experience find the course to be a great refresher and excellent preparation for the Canadian Firearms Safety Examination.
There are two separate courses - one for non-restricted and the other for restricted firearms. This is a classroom training course and there is no actual shooting. There is, however, ample opportunity to handle various kinds of rifles, shotguns and handguns.
NON- RESTRICTED
A Non-Restricted PAL is required for firearms commonly used for hunting or sporting, i.e. shotguns and rifles
RESTRICTED
A Restricted PAL is required for handguns and other Restricted firearms. Completing the non-restricted PAL exam is a prerequisite for the restricted license.