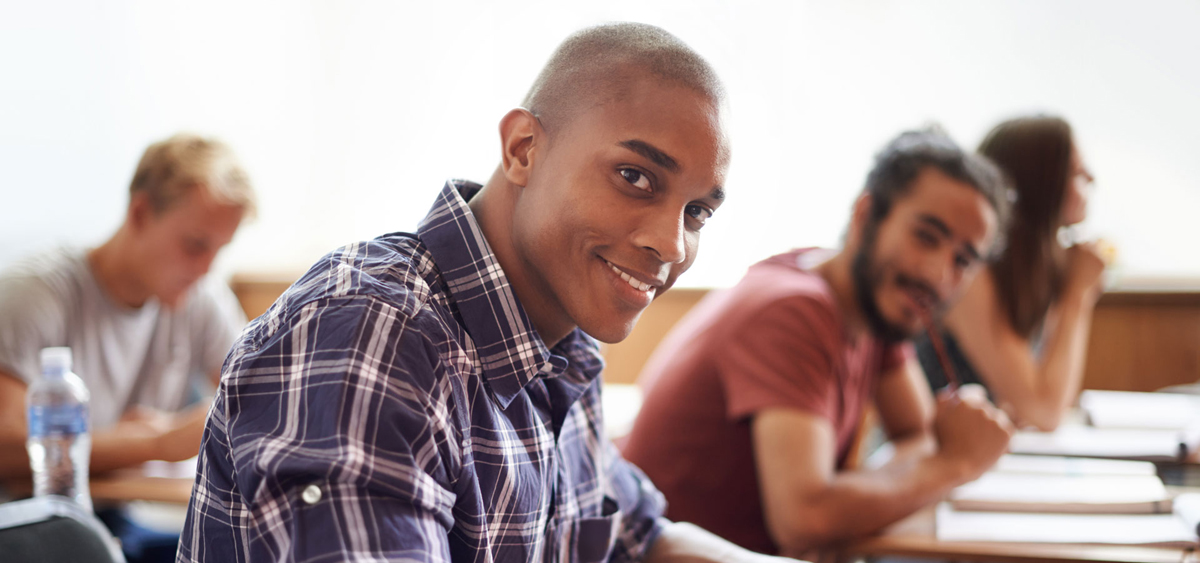 Alberta ABST
Anzac Security Training prepares you for an attractive career being a security guard. We offer high quality training, for your demanding role.
Upon successful completion of training, you need to pass the security training exam. It is required that you take a training course that is approved by the government before you can register for the exam.
In order to work as a security guard, you must hold a valid security guard license.
Our comprehensive course will teach you everything you need to know to prepare and pass the exam.
We target to teach ABST course over a period of 40hrs in a classroom setting. Participants will be provided with a course manual, video based exercises, discussions and demonstrations of various tactics and situations.